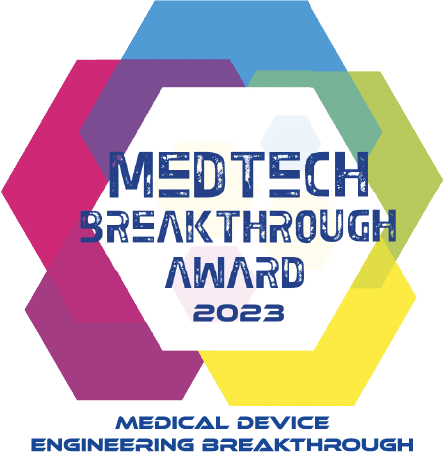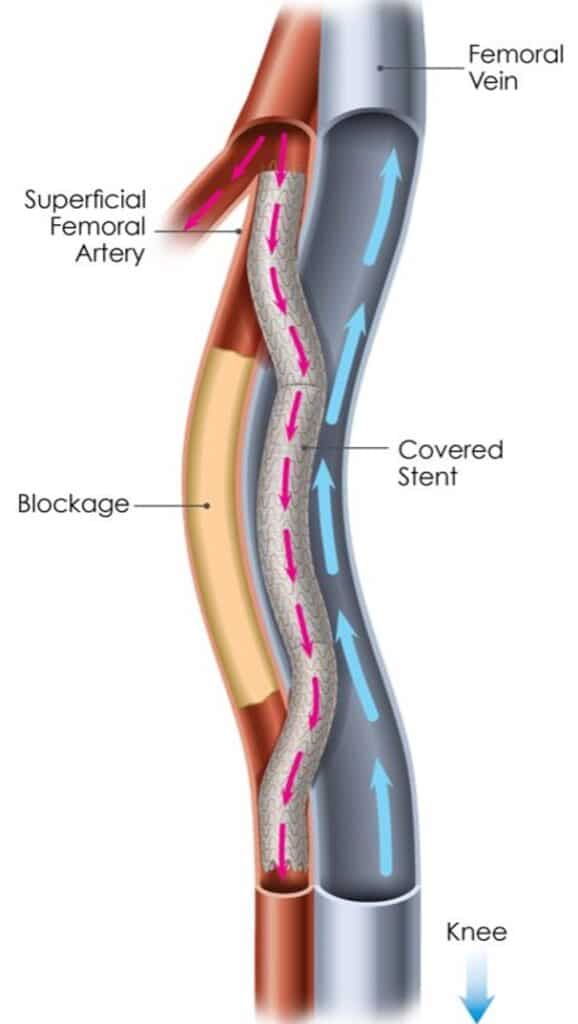 Medical Device
Engineering
Breakthrough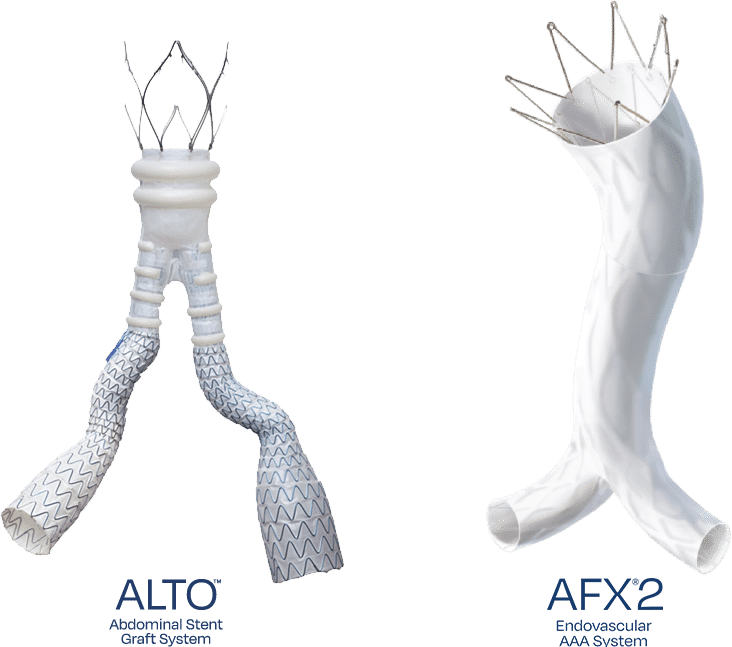 the pursuit of disruptive innovation requires unwavering persistence. Guided by data, we pioneer interventions that address persistent unmet needs in patients with vascular disease. We empower physicians underserved by current solutions so we can confidently redefine that which is possible, together.
to taking measured and responsible approaches to focused innovation. Our continuous commitment to the highest quality clinical evidence will always be our north star.
designed to meaningfully improve the lives of patients with vascular disease. We focus on patients with the most pressing unmet clinical needs and, in whom, our clinical evidence demonstrates the greatest impact.
Discover our transformative therapies:
Our focused approach enables
us to challenge the status quo and to empower physicians underserved by current offerings. As the first to pioneer a new approach to EVAR procedural training with virtual reality (VR), we aim to provide physicians with immersive training programs that offer unique benefits.
VR procedural training with Endologix
And what better way to focus on vascular clinicians and patients,
than to appoint a vascular surgeon to President and CEO.
Hear from Matt Thompson, MD.